Data has become an increasingly important part of our lives. It drives everything from your Instagram feed and Google Maps to Netflix recommendations and self-driving cars. So, it's not hard to see why data analysts are so in demand; they practically keep the world spinning.
But here's the thing: despite the high demand, there's a relatively low number of folks with the skills needed for these positions. In other words, now's your chance to get a leg up on the competition and become the data whiz of your office. And there's no need to go back to school; these data science courses will have you well on your way to that big fat check.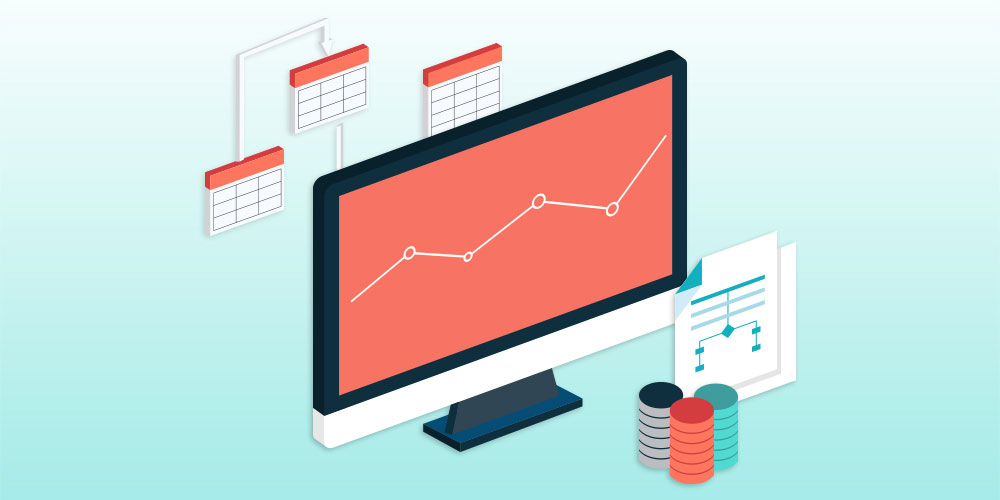 With this Ultimate Data & Analytics Bundle, you'll get a lifetime subscription to over 400 online courses covering every tool and method you'll need to become a data wizard. Expect to dive into platforms and tools like Oracle, Hadoop, and Cloud, and even explore using R programming for machine learning and data visualization. You can even earn certifications for completing the training in SAS, R, Oracle, and more.
This six-course bundle tackles all the Microsoft data tools professionals use to not just conquer mounds of data, but also turn them into actionable insights. You'll begin with Microsoft Power BI (Business Intelligence) — a self-service small business tool to transform and model data. Then, you'll go beyond the basics of Microsoft Office by diving deep into Access, VBA, and Excel.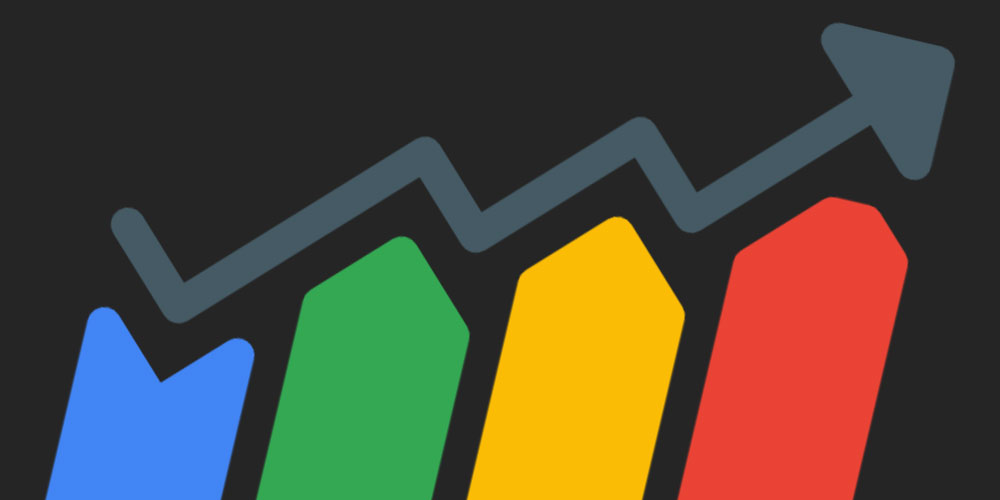 With the Google name attached to it, you already know Google Analytics is a powerful and popular tool for businesses. It's basically the go-to option companies use to drive traffic to their sites and create digital marketing plans. It's also notoriously complicated. Fortunately, this comprehensive course breaks down everything you need to know and prepares you to ace the certification exam in just 48 hours.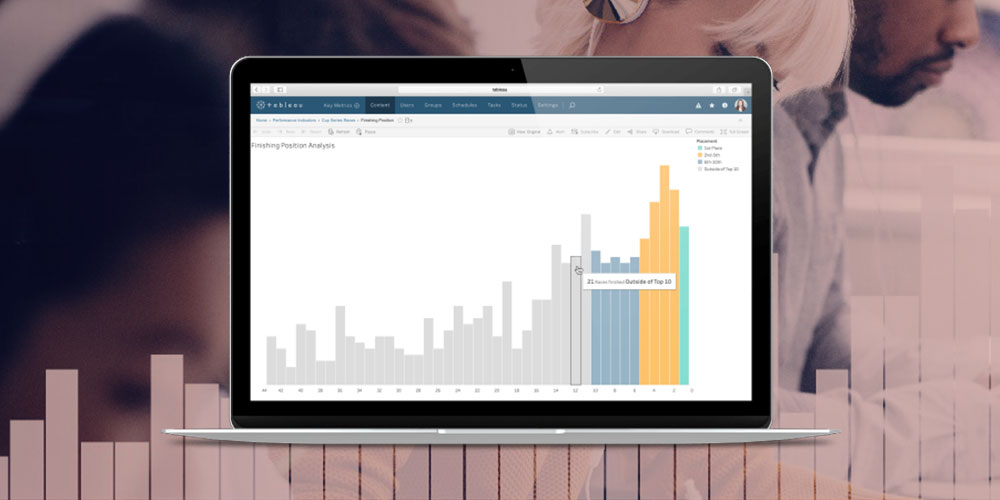 Unless you're already familiar with the data world, you may not have heard of Tableau. But truth be told, it's one of the most invaluable, secure, and flexible data platforms around — and will look great on your resume. This five-part course will help you come to terms with using the program in all its glory. You'll walk away with the power to complete advanced calculations, create interactive dashboards and data visualizations, and even solve complex queries with ease.
Source: Nypost
Total Views: 33 ,