Have you ever lost your phone? There's that sinking feeling when you realize it's nowhere to be found.
There are better ways to find a lost phone than getting someone to call it for you.
We store so much valuable info on our phones, from our credit card details to our email to our most personal photos and conversations.
It's best to back up your photos, so they're safe and sound — no matter what happens to your device. The method is up to you. Just don't wait till it's too late.
Put them in the cloud
Both Android and iOS let you back up your photos to the cloud for safekeeping. It's easy, and you don't have to install extra software to do it.
On an iPhone:
Open Settings on your device and tap your name at the top.
Tap iCloud, then tap Photos.
Turn on iCloud Photos to start saving your photos to the cloud.
The process may take some time to complete. Once it's finished, any photos you take will be automatically saved to the cloud. You can also view them on your desktop by signing in to iCloud.com with your Apple ID.
On Android:
Open the Google Photos app and sign in if you need to.
On the top right, tap your account photo or initial.
Select Photos settings, followed by Back up and sync.
Toggle Back up and sync on.
Once your backup is done, future photos you take will be saved to the cloud. You can view, edit, and sort them inside the Google Photos app and see them from your desktop at Google.com/photos.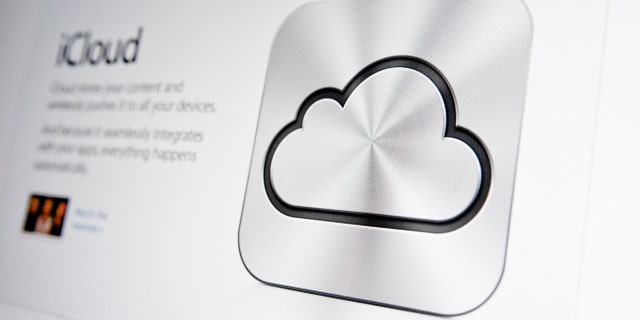 Note: iCloud and Google Photos come with limited free storage. More will cost you 99 cents to $1.99 per month.
Here's one way you shouldn't store photos
It's tempting to store your photos on a thumb drive. They're small and lightweight — and that makes them easy to lose. Plus, the cheapest drives don't usually have any encryption or password protection. Think about how you'd feel if someone swiped yours.
More expensive drives like the USB-powered PhotoStick are explicitly marketed for photo backups. For the most part, it's a 128GB flash drive. It's lightweight, easy to lose, and doesn't offer any security.
The big selling point is its onboard software that shows you how to move your photos. But Amazon reviewers are mixed. I'll leave that choice up to you.
So how can you use all those thumb drives you have sitting around? Here are some clever ideas, including creating a Windows recovery drive, scanning for viruses, and using it as a key that unlocks your PC.
For a physical backup, go with a secure external drive
If you want to store your photos physically, a secure external drive is a better choice. These devices tend to have higher storage capacity and faster speeds, plus they're harder to lose. They're also cheaper now than they were years ago.
This external hard drive from Seagate gives you reliable performance and speed for its size. The hard drive has 2TB of storage, which means you can fit up to 500,000 photos.
This external drive from LaCie comes with a cushioned exterior to protect it from drops and bumps. If you're worried about breaking your hard drive and losing your photos, this rugged 2TB device is a perfect choice.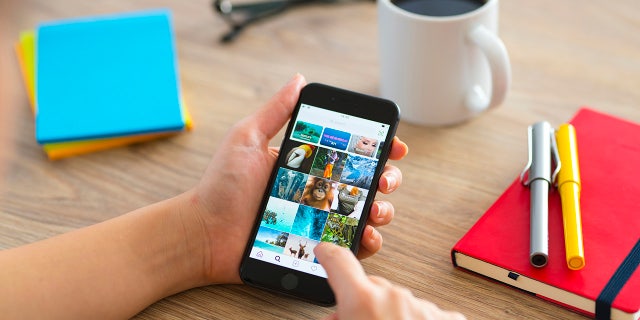 Source: foxnews
Total Views: 17 ,