Rep. Mike Johnson (R-LA), slammed collusion between the federal government and Twitter to censor American citizens at a Judiciary Committee hearing today, calling particular attention to the collaboration between intelligence agencies and the social media platform.
The Judiciary Committee hearings on the weaponization of the federal government address how the Biden administration and federal agencies have used their power to pressure private companies to engage in censorship, and other means by which the government has sought to suppress the rights of Americans.
The hearings have been bitterly opposed by Democrats in the House, but with Republicans in the majority, there is no way for the political left to stop them.
The federal government, from Democrat members of Congress to intelligence agencies, including the FBI, used Twitter and other social media companies to censor Americans speech," said Rep. Johnson.
"If the alarm bells are not going off, then you're not paying attention."
Highlighting the "pervasive" communication between Twitter and the FBI, the congressman said "Twitter was basically an FBI subsidiary before Elon Musk took it over."
"Twitter was engaged in open information sharing with the intelligence community, and now we know there were many intelligence agencies apparently involved in this. The FBI pressured Twitter to act on election related tweets leading up to the 2022 election… and Twitter dutifully censored content."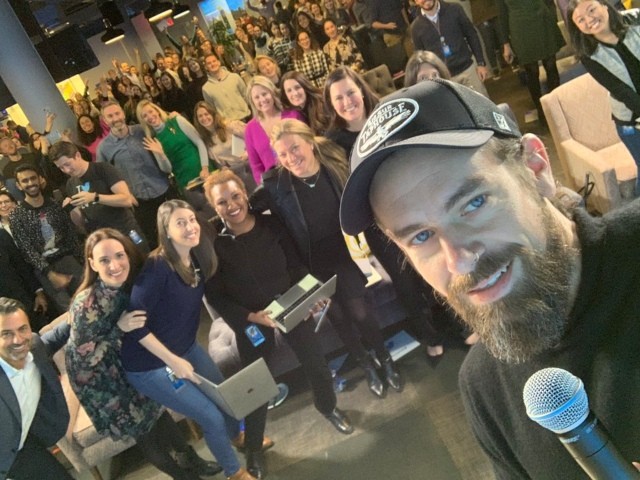 Accusing the social media platform of using its internal tools to "control and manipulate" the public, Rep Johnson declared that the Twitter Files "should be a matter of bipartisan concern for every member of Congress and every American citizen."
"It is a bedrock principle of our constitutional system, that the government does not get to decide what speech is acceptable or true."
Source: Brietbert