About 77 oil and gas companies in Nigeria are indebted to the Federal Government to the tune of N2.659 trillion, the 
Nigeria Extractive Industries Transparency Initiative (NEITI), has said.
The debt arises from failure to remit petroleum profit tax, company income tax, education tax, value added tax, withholding tax, royalty and concession on rentals, the agency added.
Dr Orji Ogbonnaya Orji, NEITI Executive Secretary, announced this while briefing the media on the status of EITI implementation in Nigeria.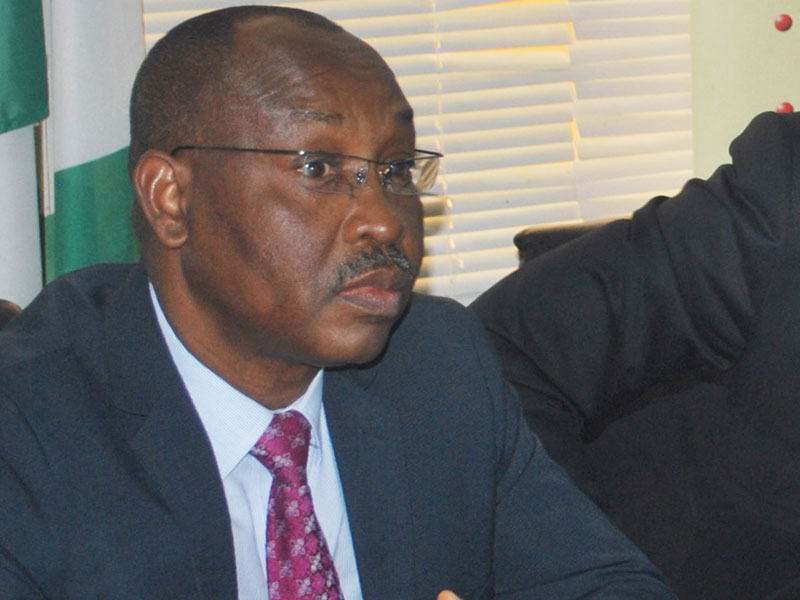 He also presented the agency's scorecard in the past seven months.
Orji explained that the total liabilities of the 77 companies covered by the NEITI process was at the agencies' 2019 independent audit report of the oil and gas sector.
"The NEITI reports based on findings in its 2019 audit reports of the oil and gas sector show that oil and gas companies in Nigeria owe government about $6.48Billion which equals about Two trillion, six hundred and fifty nine billion Naira (N2.659 trn) at today's official exchange rate of N410.35.
"The NEITI boss pointed out that "A breakdown of the figures show that a total of $143.99million is owed as petroleum profit taxes, $1.089billion as company income taxes and $201.69Million as education tax. Others include $18.46Million and £972Thousand as Value Added Tax, $23.91million and £997Thousand as Withholding Tax, $4.357billion as royalty oil, $292.44Million as royalty gas, while $270.187Million and $41.86Million were unremitted gas flare penalties and concession rentals respectively," he said.
Source: Dailytrust